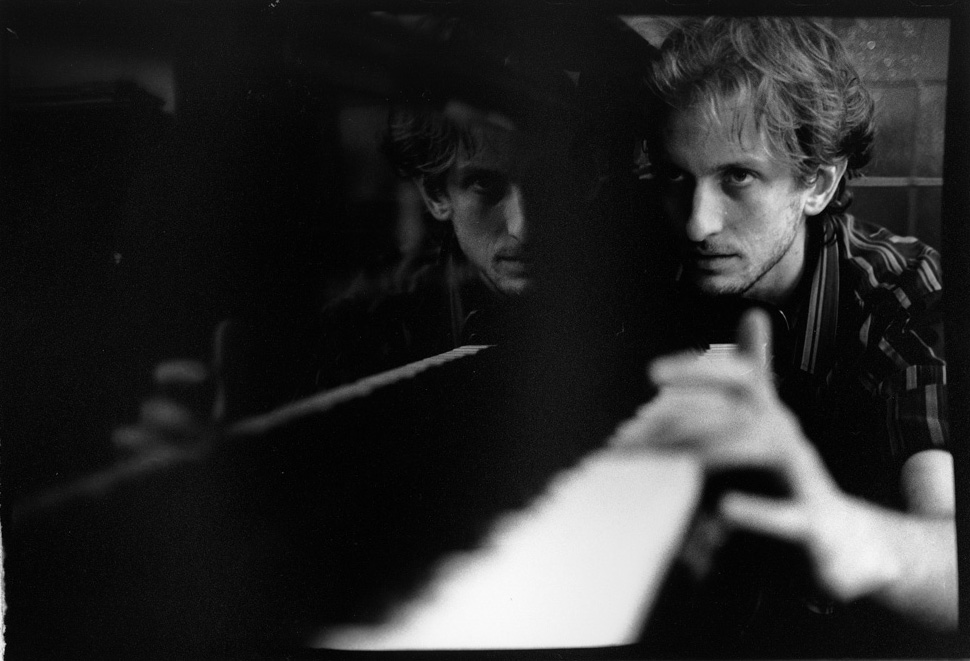 Compositions
PIANO (solo or four hands)
Solo (other instruments)
Ensemble
Vocal-instrumental
Choir
Orchestra
Biography
Maarten Van Ingelgem (b. 1976) studied at the conservatories of Brussels (piano, with Jan Michiels) and Antwerp (composition, with Wim Henderickx). In addition to his work as piano instructor and accompanist, he runs the composition class at the Academy of Dilbeek (near Brussels) and is currently Guest Professor of Composition at LUCA School of Arts, Lemmens campus (Leuven).
He conducts the Ghent-based chamber choir for contemporary music De 2de Adem (The Second Wind) and is one of the bass singers of Aquarius, also dedicated to contemporary vocal music.
His oeuvre as a composer ranges from solo work to string quartets, from a chamber opera to a piano concerto, for which he was awarded the Contemporary Music Prize of the Province of East Flanders. Sabam (the Belgian Author Society) honoured him with the Golden Poppy for his choral oeuvre, and, twice, he became laureate of the European Award for Choral Composers.
Background: Self Portrait
Photo © Jochen Schollaert